Biking
SKS-Bike-Trail
Driving distance: approximatly 47 km
Altitude difference: approximatly 1300 m
Right on our doorstep
The SKS Bike Trail is already marked as Bikearena Tour No. 46. The starting point is in downtown Sundern, near the namesake of the round, the company SKS. In the area Bönkhausen is now a downhill trail in the construction phase, a challenging descent promises to Bönkhauser Bachtal.
In short: Dörnholthausener height, Druberg, Wildewiese with the highest point of the tour, along the Sorpeberg on narrow trails, with many beautiful viewpoints. In a change of forest roads and single trails, the tour leads to Dörnholthausen, on a single trail around the mountain and from Seidfeld it goes back over root trails and technically demanding sections towards Sundern.
Further informations as PDF download >>
After a successful tour, everybody loves a nice refreshment in our beer garden.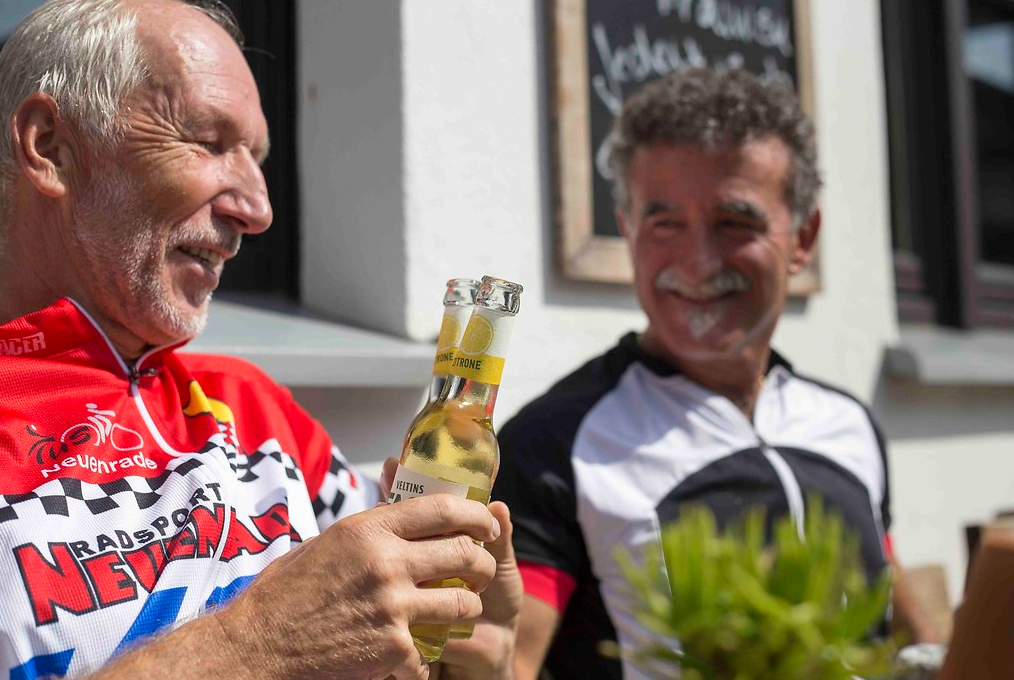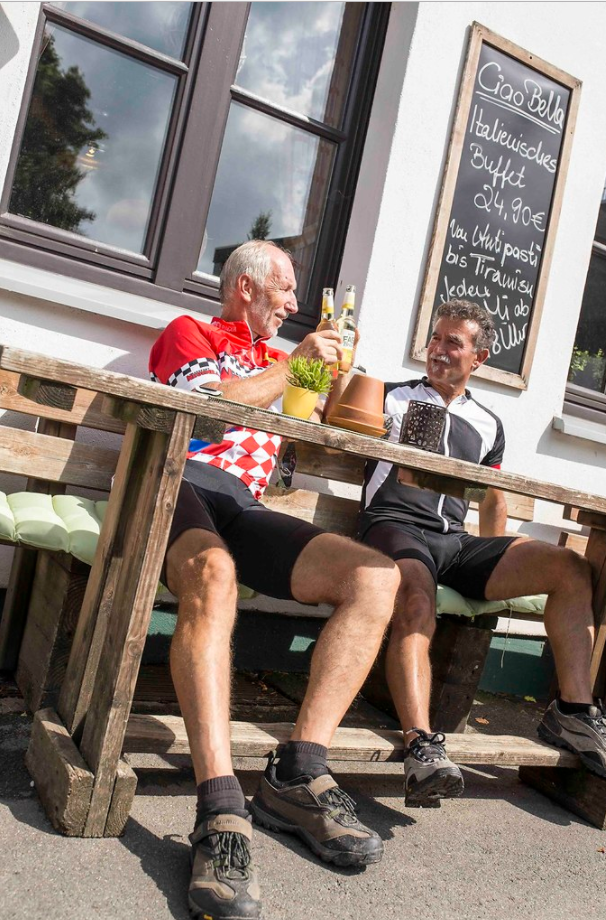 Attachments